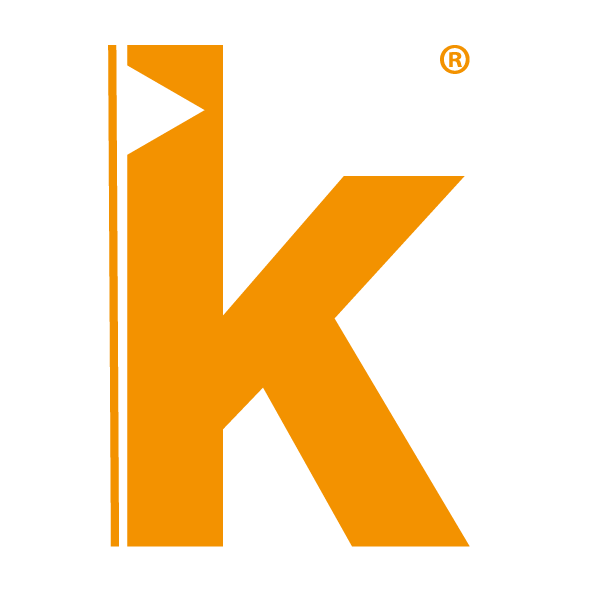 Free delivery
for orders over €75.00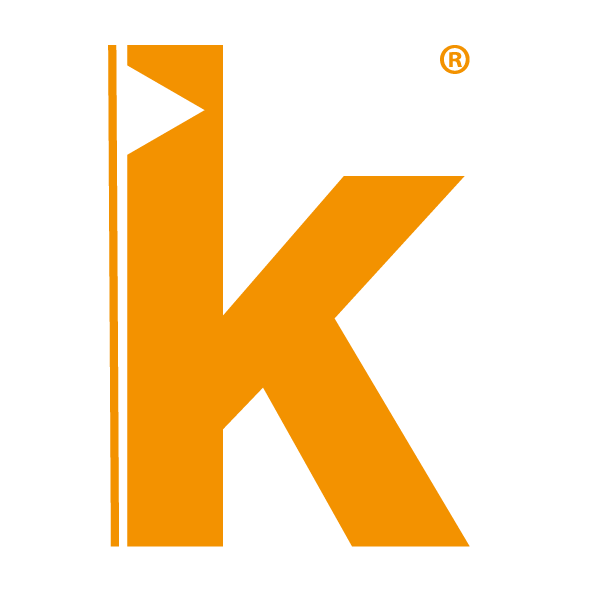 Free delivery on orders over €75.00
Get 10% off your first order
with the MBSOPEN coupon
The golf cap by my bunker shot
We wanted, from the creation of this new French brand of golf caps, that the finishes of our lifestyle, vintage or technical models, are irreproachable. Taping, lining, label, we explain you everything, here!
The taping is the cotton bands that cross each other inside the cap. We wanted all our models to be printed with the my bunker shot.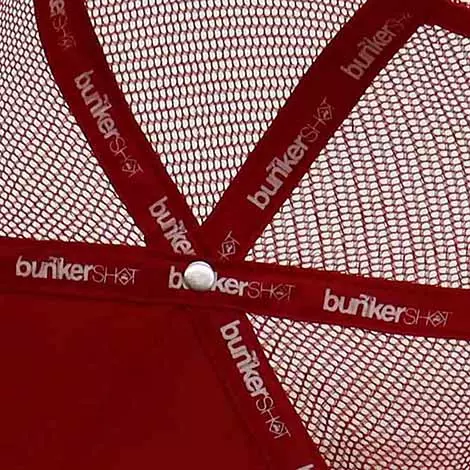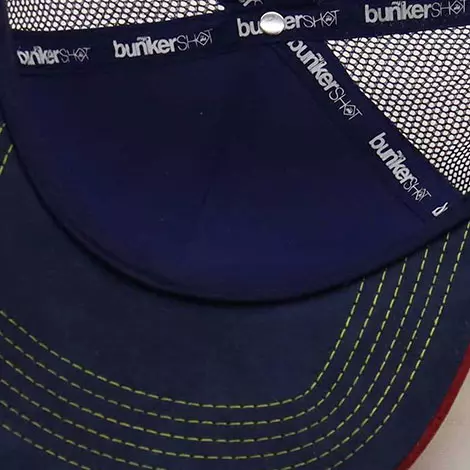 The lining is the fabric lining that you will find behind the center panel of our golf caps. Most golf caps do not have a lining, so you see the back of the panel(s) used for the front part of the cap, usually gray, beige, black...
At my bunker shot, we chose the color of the lining to match the color of the crown.
Indispensable? No, but definitely more finished.
The label sewn on the sweatband of our golf caps, with the logo of my
bunker shot
and the address of our website
.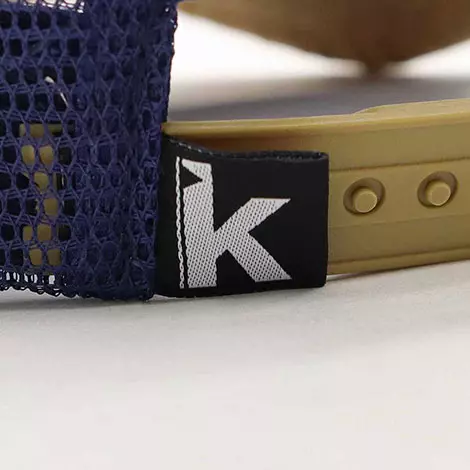 The "K", the second logo of my bunker shot, sewn on the left part of the closure, and as there was still room on the back, we slipped a 56, a nod to our home department...All in white on black...
Take advantage of a 10% discount on your first order with the code MBSOPEN
and free delivery from 75,00€ of purchase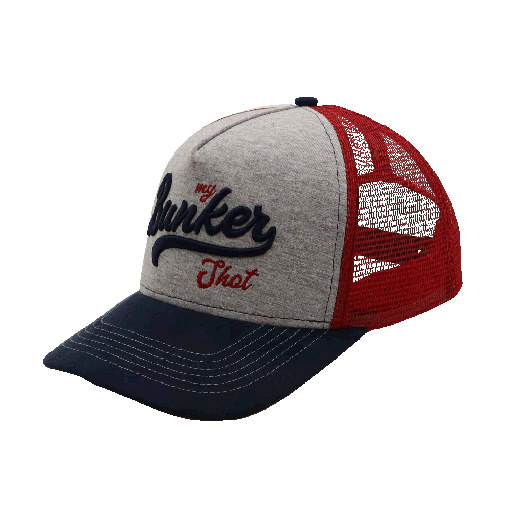 Golf cap, share with friends